About Us
byBloom Films is about creating an engaging story experience through film. We pride ourselves on telling stories through a beautiful cinematic showcase. Our stunning cinematography will bring your vision to life. It is an honor to represent your brand and showcase it to others.
With years of skill and experience, we can guarantee only the best quality. We use premium production equipment from brands like Sony, Canon, Manfrotto, and Adobe.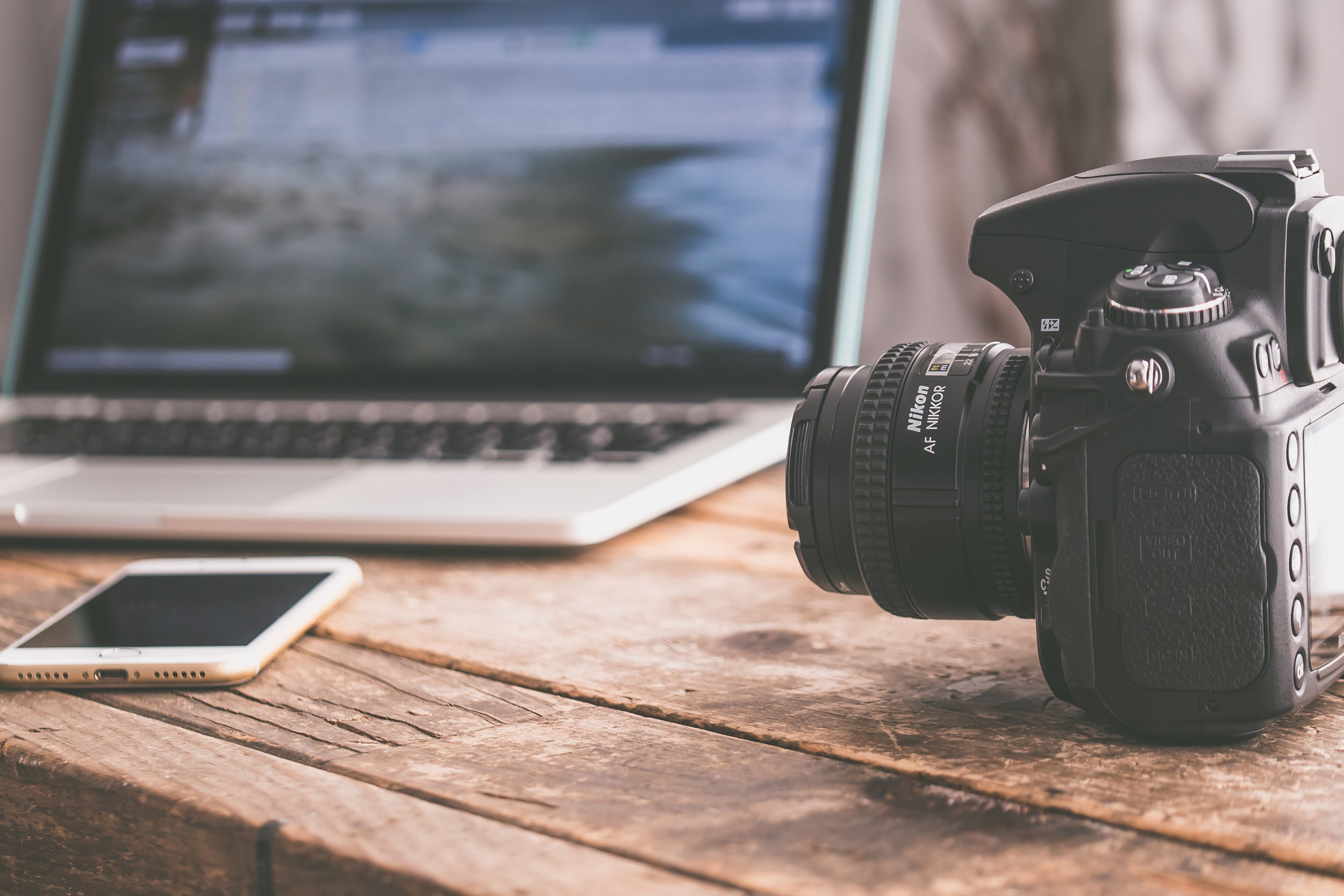 Interview
The first step in the process is to get to know each other. Whether it be editing or filming, we want to bring your vision to life!
Story Development
At this point we'll develop scripts, storyboards, and shot lists. We'll start casting actors and assembling our crew
Filming the Commercial
We strive for stunning cinematography. We want to capture your product in the best light possible in a captivating story.
Post Production
At this stage, we collect, assemble, and edit your videos. This stage will take the longest as it takes a while to edit your videos to perfection!
contact@bybloomfilms.com
bybloomfilms.com